This article is dedicated to the Arabic language, and the prejudices, fears and misconceptions that surround it. When wanting to learn Arabic, people face many doubts, most of them are result of the lack of information that we have about the language. Is it better to learn Standard Arabic or a dialect? What's the difference? How do we learn it? This article will try to answer these questions, in addition to recommending some books to keep on deepening on the knowledge of this amazing language. Finally, we add our own personal recommendation to the list presented!
Many people state the difficultly of the script as a hurdle too high to cross for them to learn Arabic. Actually the script is the least of your worries really when you learn the language, but that's beside the point. In fact, the biggest difficulty is getting people to overcome their prejudices and especially their misconceptions. It's an ugly language; it's too difficult; it's spoken in dangerous countries; the best place to learn it is in X – there's no point learning it anywhere else etc.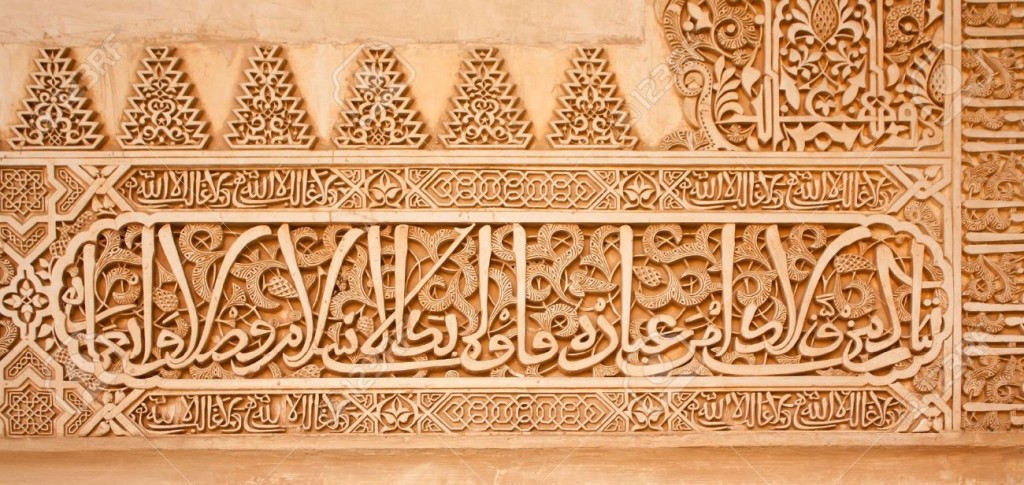 What to learn first? Standard Arabic and dialects
Deciding to learn Arabic is also a bit like saying you're going to learn European. Which dialect do you learn? Is there any point in slaving over fusha, known as Modern Standard Arabic or Classical Arabic, when this is a spoken language that even causes a few laughs when you try it out on people? If you don't have a particular attachment to any of the countries where Arabic is spoken, learning fusha is a good start. More than a good start as it means you learn a formal, very correct version of the dialects and you learn the written language as well, so once you feel you have it under control you can then break the rules (and learn the new vocabulary) for the dialects that interest you.
The script has an even greater span than the Arabic speaking countries – it's present on Moorish buildings in Spain, Ismik tiles in Turkey and Mughal architecture in the Indian subcontinent.
Finally, by learning fusha you'll be able to start reading (only start because there are also different fonts, of varying difficulty to read) the beautiful script of calligraphy on tiles and manuscripts, giving you a connection to the language and art of the language, rather than just looking at a swirl of meaningless shapes. And the script has an even greater span than the Arabic speaking countries – it's present on Moorish buildings in Spain, Ismik tiles in Turkey and Mughal architecture in the Indian subcontinent.
Books to develop on the Arabic calligraphy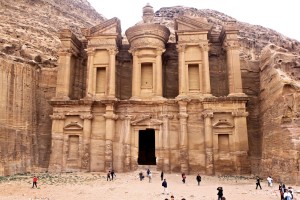 These are some books that give more insight into the art of Arabic calligraphy. Arabic Graffiti – A really fascinating book showing a different perspective of Arabic beyond traditional Quranic manuscripts. This book shows the use of Arabic in today's societies, but also gives a historic background to the development of the script as well.
Islamic Calligraphy, by Sheila S. Blair, an expert in Islamic and Asian Art, appeals to both specialists and those just setting out on a discovery of the world of calligraphy. It won the British-Kuwait Friendship Society Prize in 2007. A great reference book with beautiful reproductions.
Finally, Mastering Arabic for learning how to write this lovely script yourself. It is the best book available to teach yourself beginners' fusha. This is the first of two books and is broken into manageable sections that don't overwhelm, steering you through the drawing of your first ever alif to haggling at a souq.
Our personal recommendation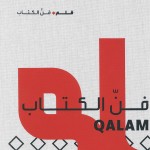 Finally, allow us to introduce our own publication Qalam, fan al-kitab, published by the Islamic Culture Foundation in 2010. This book is completely dedicated to Arabic calligraphy, its history and importance. Presenting full-page images of ancient Arabic manuscripts, it develops on the importance of written transmission in Islam and the art of calligraphy in al-Andalus and the Maghreb.
Source: Theculturetrip