There is the preconceived idea that Islam –or the Islamic culture– is a monolithic block, regulated by the same traditions and a fixed jurisprudence. This is a widespread idea both among non-Muslims and many Muslims. However, the classic Sunni Islamic schools proof the opposite, showing its big flexibility, by taking into account the local customs ('urf) in order to legislate.
Imam al-Qarafi al-Maliki was one of the greatest jurists of the Maliki school (madhab), which regulated the lives of most of the Al-Andalus population, and which continues to do so with many of the Sunni Muslims across the world, especially in Africa.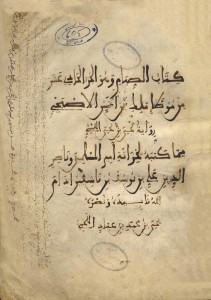 The Imam once said: "Whenever new customs are introduced take heed of them, and whenever they are no longer practiced disregard them, and do not confine yourself to what has been written in the books your entire life. Rather, if a man from another land came to you seeking fatwa, do not inform him of the customs of the people of your land. Rather, ask him of the customs of his people and hold him accountable for that, not your customs and what is in your books. This is evident truth, and forever confining oneself to quotes is deviance in faith and ignorance of the objectives of Muslim scholars and our predecessors."
 A valid judgement
One of the main sources of legislation in the Maliki madhab is, in fact, the local customs ('urf), and there is not a valid judgement that doesn't adjust to the local customs of a place. The scholars that traveled from Al-Andalus to visit the Imam Malik (711-795), founder of the Maliki school, asked him more than 80 questions. They received an "I don't know!" as an answer to most of them, as the Imam wasn't aware of the existing costumes of the Iberian Peninsula.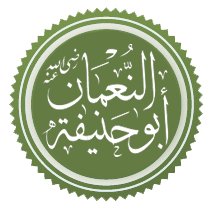 Abu Hanifa (7th-8th centuries), founder of the Hanafi Islamic school, which is followed by a 45% of the Sunni Muslims, took the Persian culture so much into account, that his school got to be known as the madhab of the converts. Imam Shafii (8th-9th centuries), founder of the Shafii madhab, was known for having two different series of judgements on many issues. Born in Gaza, when he moved to Egypt he adapted and reconsidered many of his judgements in the light of the local customs.