"As feminists specialised on a variety of issues, we have been campaigning for gender equality, a fair and open society, and against sexism and sexualised violence for many years. We have learned how important it is to stand firmly against racism and other forms of discrimination. The sustained fight against sexualised violence of any kind is of highest priority. It is harmful for all of us if feminism is exploited by extremists to incite against certain ethnicities, as is currently being done in the discussion surrounding the incidents in Cologne.
It is wrong to highlight sexualised violence only when the perpetrators are allegedly the perceived 'others': Muslim, Arab, black or North-African men, i.e., those who are regarded as 'non-Germans' by extremists. Furthermore, sexualised violence must not only be taken seriously if white cis women are the alleged victims.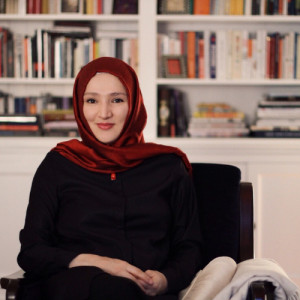 Combatting sexualised violence must be the political priority every single day, because it is omnipresent. A 2014 a study by the European Union Agency for Fundamental Rights found that more than 1 in 2 women experience sexual harassment. One in 3 women over the age of fifteen have experienced physical and/or sexualised violence. Statistics by the German Federal Police count more than 7,300 reported rapes and sexual assaults in Germany every year, amounting to more than 20 every day. Not to mention the many more that are never reported.
We want a society in which everyone, independent of ethnicity, sexual orientation, gender, religion or self expression, shall feel safe and protected from verbal and physical attacks: be it on the streets, at home, at work or on the internet. These are the foundations of a free society".