In this article, we summarize the report "Dominant Counter-Narratives to Islamophobia – Comparative Report", published by the Centre for Ethinicity and Racism Studies of the University of Leeds, as part of the proyect Counter Islamophobia Kit.
The report analyzes the elaboration of counter-narratives against the expansion of Islamophobia and anti-Muslim racism in Europe, through the study of eight countries (Belgium, Czech Republic, France, Germany, Greece, Hungary, Portugal and the United Kingdom) and the impact of this type of discourse on the dominant racist narratives.
Counter-narratives aim at giving voice to the communities that have traditionally been marginalized, through discourses and counterarguments that tackle the current dominant relations. This report gathers and analyzes the ten main counter-narratives developed through the continent.
With this goal, and based on the United Kingdom's experience, the report identifies four necessary aspects for the development of counter-narratives that tackle the xenophobic discourse in Europe. These include the normalization of Islamophobia, the need for spaces where Muslims can reclaim control of their narrative(s), countering the obsession of law and policy with markers of 'Muslimness' and accountability for state and institutional racism (Merali, 2017).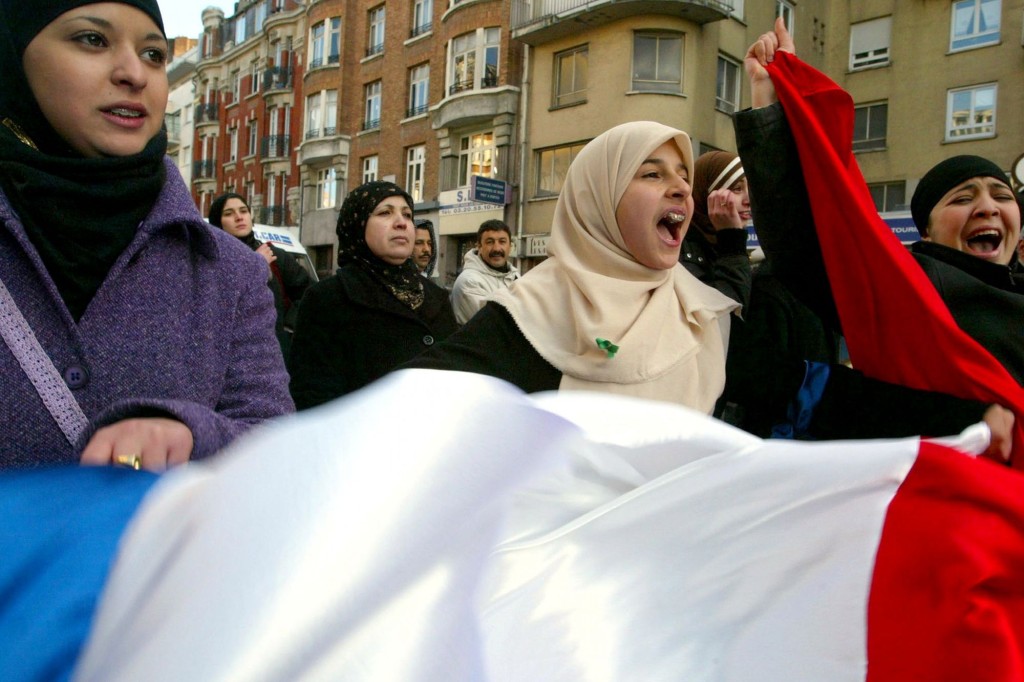 Visibility and counter-narrative
As exposed in the report, this counter-narrative is only possible if Islamophobia is highlighted and its discourse and form of action is identified. This highlight can be carried out through:
The development of an academic work that identifies the natures and range of Islamophobia.
The use of social media by Muslim activists, as a means of raising-awareness on this problem.
The gathering and publishing of statistics that reflect the number of Islamophobia incidents happening in the country.
In addition to the ten counter-narratives identified (published below), the report acknowledges the important role played by civil society in the fight against Islamophobia, while warning of the lack of reaction from the State, in the face of the spreading of this social problem. This is especially worrying as it also identifies a link between the spread of a discriminatory discourse among society, the discourse of the media and the dominant political discourse.
The ten main counter-narratives against Islamophobia identified are:
Challenging constructions of Muslim 'threat.'
Building inclusive nations: challenging exclusive and discriminatory national projects.
Cultural compatibility and conviviality: challenging the narrative separation of cultural and ethnic groups.
Elaborating plurality: challenging narratives of Muslim singularity.
Challenging narratives of sexism.
Building inclusive futures.
Deracializing the state: challenging institutional narratives.
Emphasizing humanity and Muslim normalization: challenging narratives of division.
Creating Muslim space(s).
Challenging distorted representation: verity and voice.
Click here to read the full report.